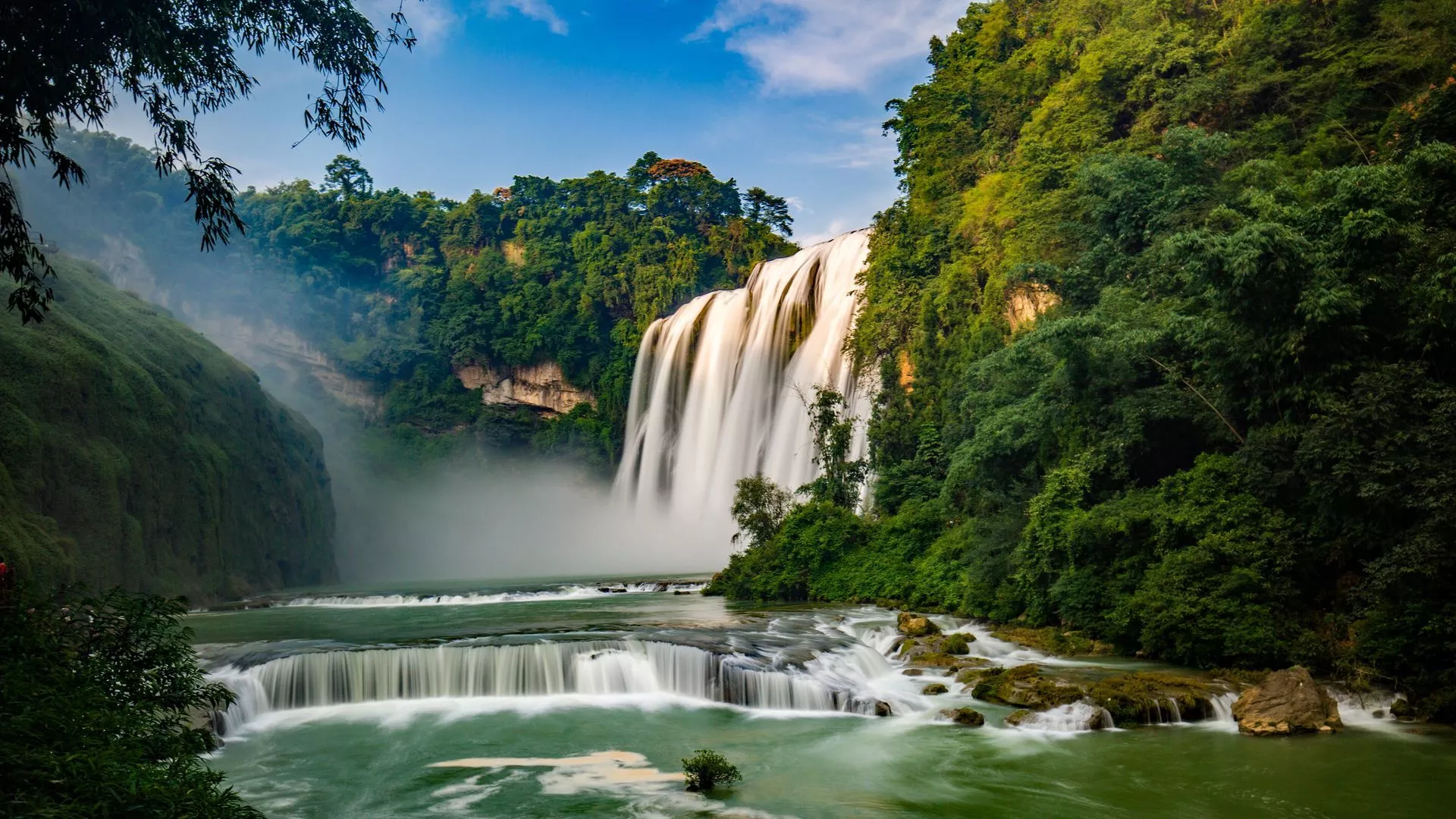 Got a mold problem? Get it fixed fast!
We use an organic atomized dry mist that makes your air quality PURE again. This process requires no tearing down walls, just a few hours to get your house back to a healthy environment!
Are you suffering from Health Issues? Constant headaches, bad sleep patterns, itchy eyes, fatigue? Did your doctor suggest Mold Remediation? Are you Allergic to Mold?……WE CAN HELP!

We use only registered and approved EPA products that are non-toxic and safe for all! Our process eradicates unhealthy air and makes it clean and healthy again!

Let us rid your home of toxicity, we kill molds and viruses and prevent them from taking over your divfe!

We are affordable and effective!

We pride ourselves on 24 - 48-hour turnaround time.
Let's Get Started with your Free Quote!